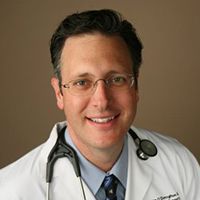 Dr. O'Donoghue appeared on the WSRQ Talk Radio program Health Check with Heidi Godman
Health Check with Heidi Godman focuses on all aspects of health and wellness. Host Heidi Godman, a veteran medical journalist familiar to Suncoast residents, talks to doctors and other health experts daily in addition to fielding questions from callers.
In this episode featuring Family Pharmacy and O'Donoghue Dermatology, Dr. O'Donoghue talks about skin health.
Click the play button below to hear the Health Check radio show from October 13th, 2015.