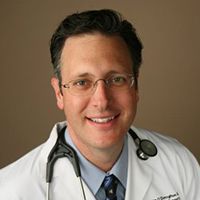 Along with Doctors & Nurse Practitioners, Physician Assistants or PAs are primary care providers. They can examine, diagnose, treat, prescribe, interpret lab results, and even assist in surgeries.
Physician Assistants complete 2,000 hours of clinical rotation before becoming nationally certified & state licensed, and another 100 hours every 2 years in order to maintain those credentials.
PAs are an essential part of our practice & healthcare in general.
We are proud of the fact that, with 18 years of dermatological experience for Dr. J. Morgan O'Donoghue, 18 years for Lorie Masters, MCMS, PA-C, and 15 years for Amy Fenenga, PA-C , O'Donoghue Dermatology offers over
50 years of combined expertise ready to serve your skincare needs!
Check out this brief video from the American Academy of PAs (AAPA)
for more about the role of Physician Assistants in healthcare.