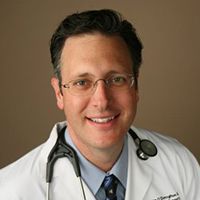 Q: Dear Dr. O'Donoghue, Are there any new treatments for acne or rosacea? – Rose, Venice FL.
A: Dear Rose, The traditional therapies have relied upon both topical and oral antibiotics. I prefer a more natural approach, I start many of my acne and rosacea patients on a specific all natural regimen.
Therapy begins with a homeopathic oral spray which reduces redness, inflammation and breakouts. It is followed by a series of natural, pulsed light treatments that target and can permanently shrink inflamed blood vessels.
This is also combined with a specific diet that avoids the foods most commonly associated with rosacea flares.