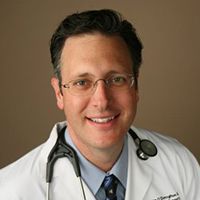 If the stress of the holidays left you with a few more frown lines & wrinkles, schedule some "ME TIME" on Wednesday, January 31st from 8:00 to 4:00.
Botox® / Xeomin® Event
Wednesday, January 31, 2018
from 8:00 a.m. to 4:00 p.m
Buy 30 units and get 10 units FREE or get 20% off your entire treatment, plus 10% off all Juvenus MD products, and receive a $50 gift certificate towards your next treatment, if you bring a friend who is new to our practice!
Space is limited so call 941-926-7546 to reserve your spot today!
Wrinkle treatments are injected into the muscles in order to relax them and improve the look of wrinkles and frown lines between the eyebrows, across the forehead, and around the eyes and mouth. The procedure is quick, painless and with no downtime. The results are visible in 3 to 5 days and last up to 4 months. After repeated treatments, the results can last 6 months or longer.
For more discounts, sign up for Brilliant Distinctions® at www.BrilliantDistinctionsProgram.com and earn points for receiving treatments and purchasing participating portfolio products.

You'll get special offers and promotions just for being a member!